Friends of Mercy
Friends of Mercy is a child sponsorship program that works to connect people in America and other parts of the world with orphans in Kenya, Africa.
Through your sponsorship of $30 a month you are providing for the basic needs of a child who has come out of great poverty and despair. Your support pays for the food, shelter, medical expenses, spiritual guidance, and education of not only the child you support but the entire children's home. We encourage our sponsors to write letters to their sponsored child/children and to pray for their well-being.
Currently, Mercy's Hope supports Hosanna Children's Home in Githunguri, Kenya. Hosanna cares for 50 children. Each with their own story and hope for a future.
Below are some of the children still waiting to be sponsored. Select a child to read about their story.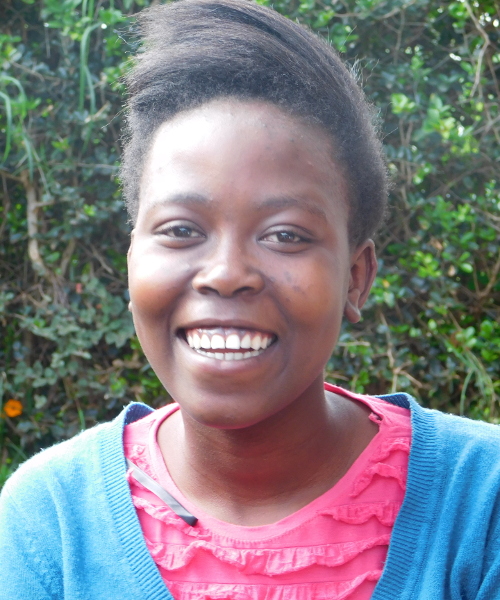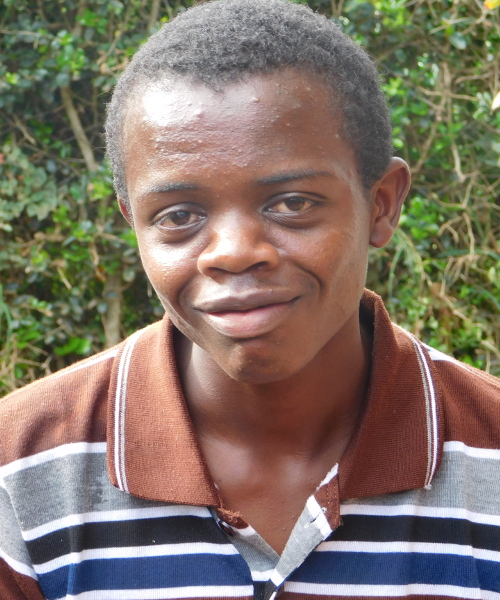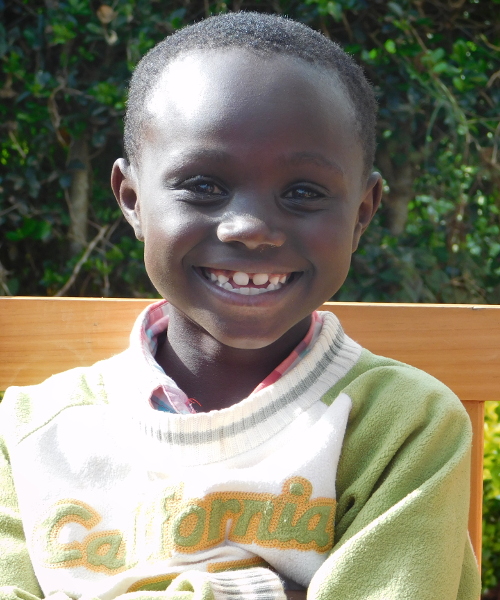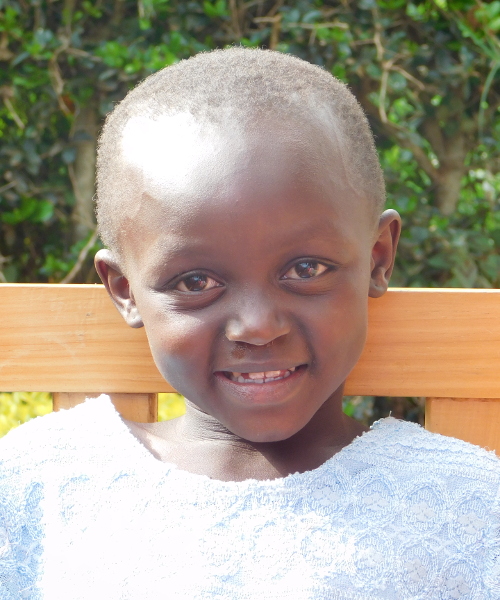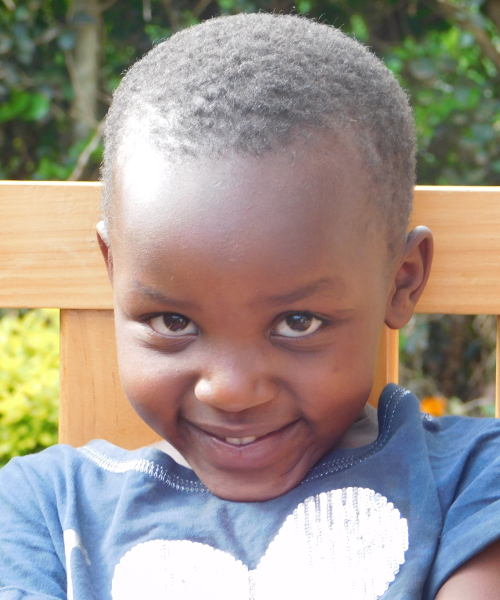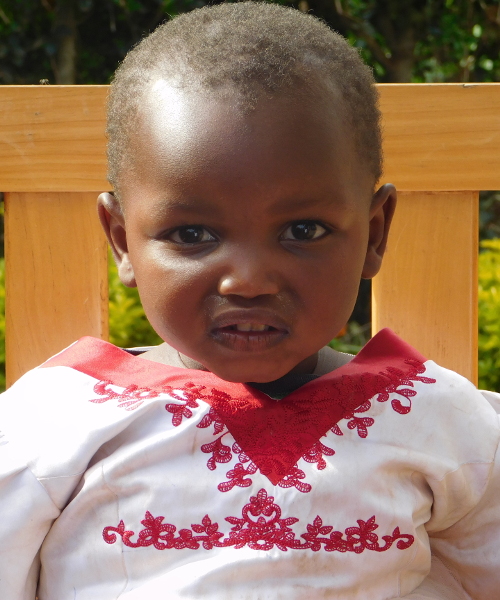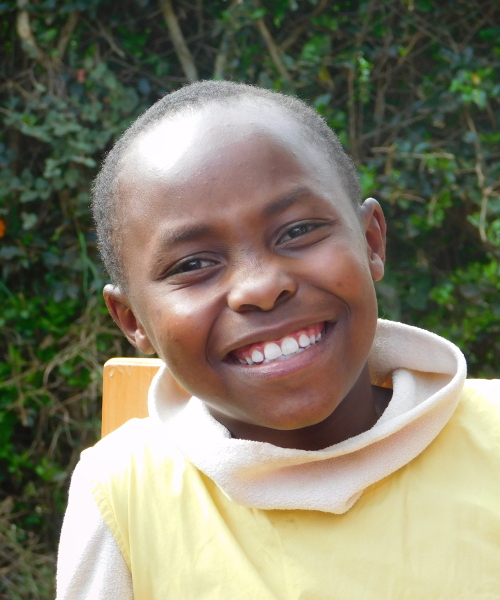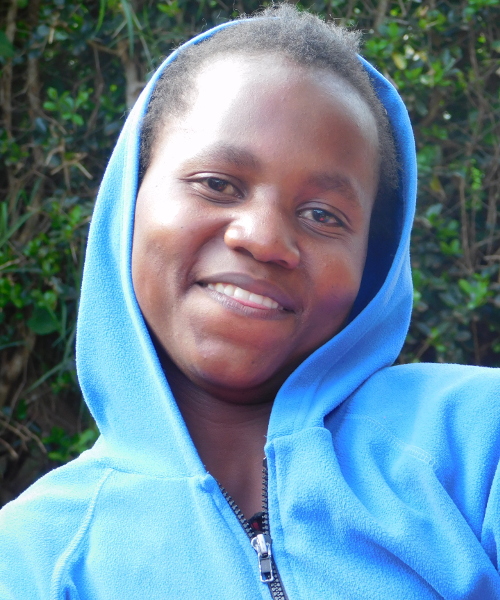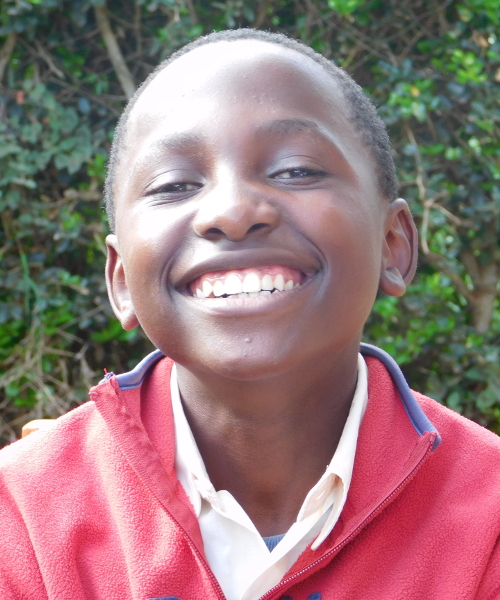 Please hover over a child to see their bio.